Feb. 20, 2015 @ 9PM CST: Od'er Troll Day: We went to Dued's pizza place and raided a
The article, Street And Friends Trolling, has been requested for deletion by one of the editors in the wikia.

The reason is: Useless page.
bmiller1234's house dressed as od'ers and had a dance party! You can see him starting around the 2 minute mark wearing a Canada hat. It was even better because his "cousin" was there and he apparently had a "Wife" with him. His reaction to the oder party at his house was priceless!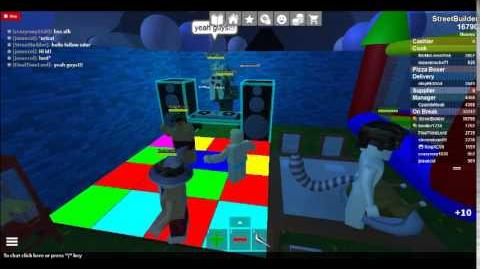 Feb. 22, 2015 @ 5PM CST: OD'er Swarm Troll: We wentinto the Beach Roleplay game, dressed as you know what. We had a swarm of about 6-10 oder trolls, and we raided the game. We did this by breaking down the door to the rooms that had players "Sleeping" in the beds or doing whatever these players do in their rooms. We suddenly suprised them by swarming their room with a fantasticdance party. We would also follow individual players and danced around them as they tried to fleeour presence. The 2 pictures below the video show the swarm troll!
Future Events:
Dates and Event Themes to be posted shortly.
Will get more sophisticated as time goes on.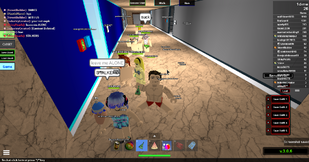 Note: All is meant for fun and only fun! Everything is for laughter through a joke.
-LOL
Ad blocker interference detected!
Wikia is a free-to-use site that makes money from advertising. We have a modified experience for viewers using ad blockers

Wikia is not accessible if you've made further modifications. Remove the custom ad blocker rule(s) and the page will load as expected.