And so my group R2D teammates (Roblox group not in-game) we're just hanging around when suddenly all of us get tanks and the game ends here's some pics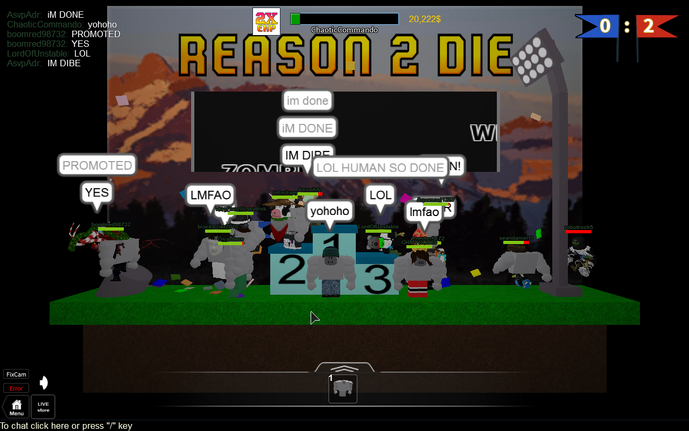 Here's one when the boat glitched...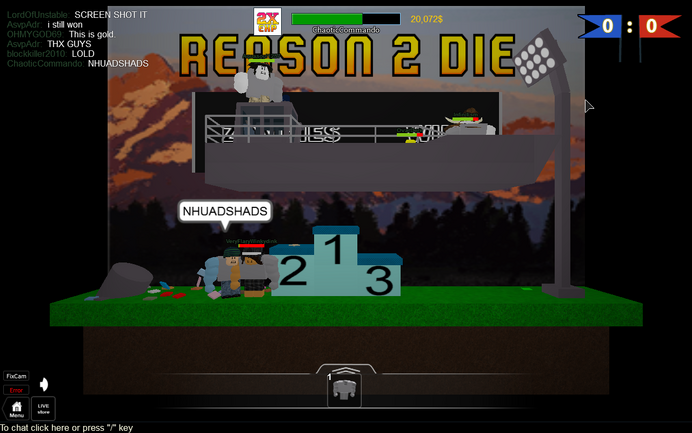 Here's one when we actually bought tanks and all took screenshots and all of us were dying or crying of laughter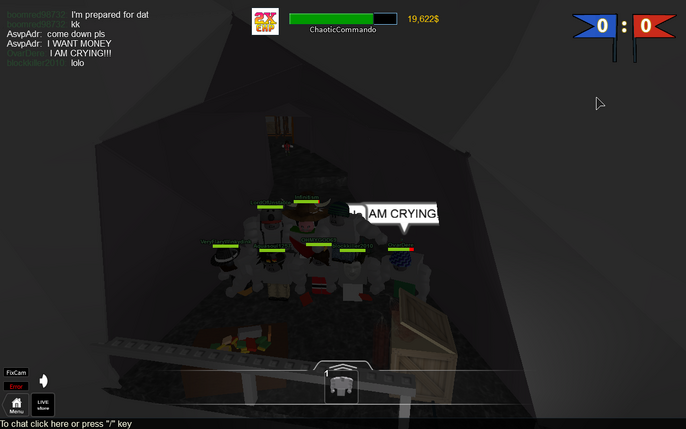 Ad blocker interference detected!
Wikia is a free-to-use site that makes money from advertising. We have a modified experience for viewers using ad blockers

Wikia is not accessible if you've made further modifications. Remove the custom ad blocker rule(s) and the page will load as expected.