---
Well, this was basically created to make me (josuecool) a faster way to find my drawings, download them and use no space/time searching them on my computer...
Basically I'm using your wikia as a free online warehouse, GG.
Btw, the programs used are Photoshop, Sketchbook Pro (For Freehand) and Adobe Ilustrator (For Vectorial)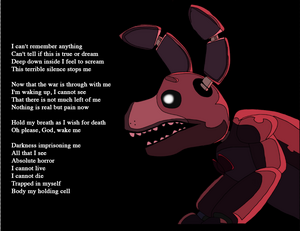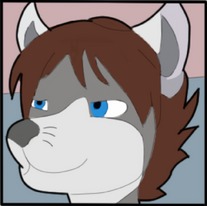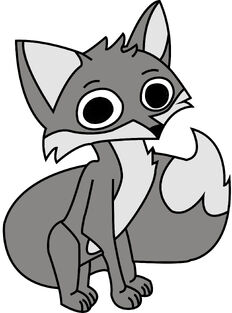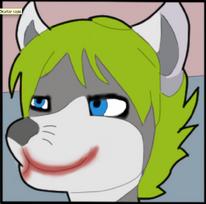 Ad blocker interference detected!
Wikia is a free-to-use site that makes money from advertising. We have a modified experience for viewers using ad blockers

Wikia is not accessible if you've made further modifications. Remove the custom ad blocker rule(s) and the page will load as expected.