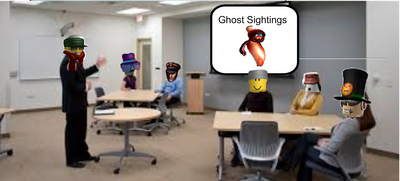 A meeting was called in the admin office after sightings of ghosts.
They discovered the cause of the ghosts.
Backstory before the meeting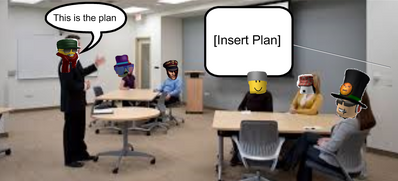 Place hatches a master plan.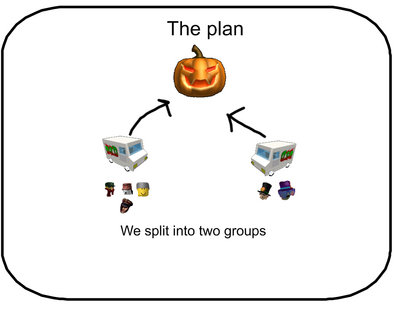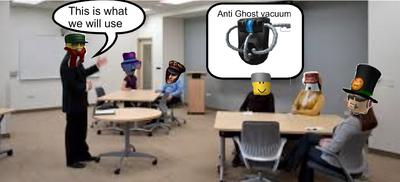 Place unveils a new device, The ghost vacuum
Place and the headmods lead the forward advance, only to be stopped by the large blockade of ghosts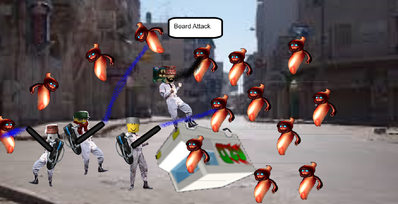 Chosy knocks one down with his beard as they open fire using the new anti ghost vacuum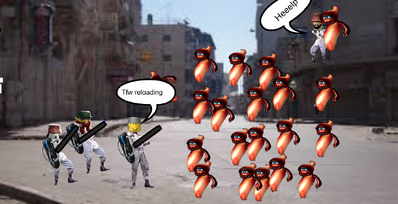 Chosy gets abducted as the van barricade breaks.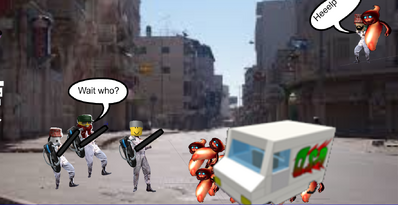 A van falls from orbit, but how?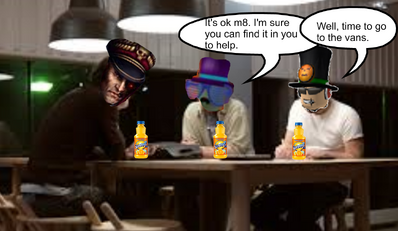 As the vanguard are off, this is what happens back in the HQ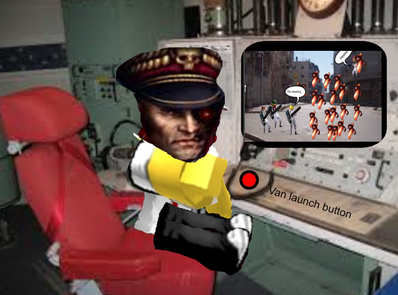 METAL BOXES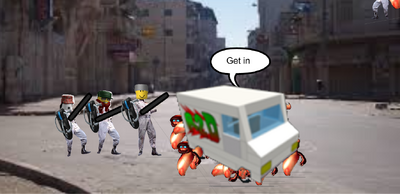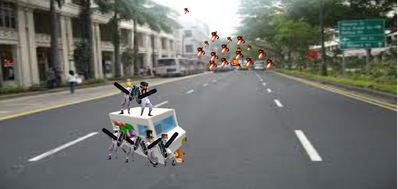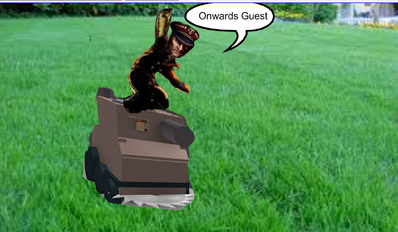 Meanwhile in a lawn nearby.....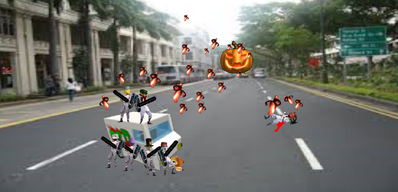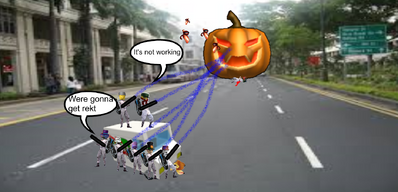 But how?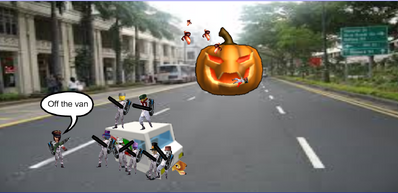 Krieg finally arrives.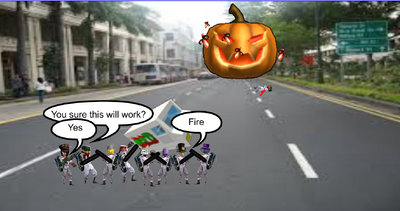 The grand idea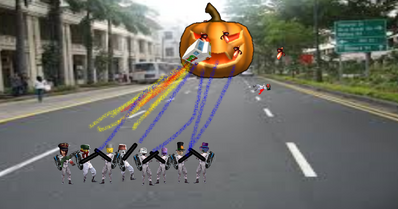 Go go rocket car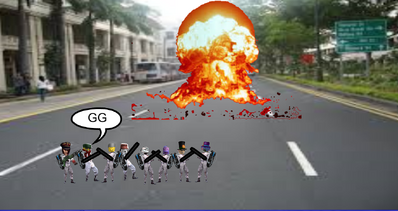 Get rekt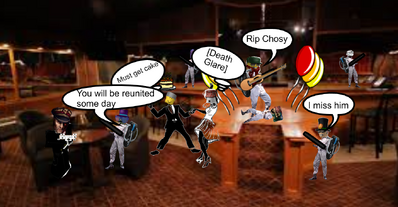 After defeating the Pumpkin Lord. The gang hosted a party in honor of their victory and Chosy, (Who respawned like 1 minute later and joined the party).
Extras
-Second comic by L@K
-First one to have non admins in it
-First one with a fate of a character decided by wikia users
Jenny don't kill me for using your image, it was reference to,
I won't kill you, but I wouldn't mind breaking your arms right about now.
Zihakre help plz she wants to break my arms. I can't make you any more pizzas if she does it.

Ad blocker interference detected!
Wikia is a free-to-use site that makes money from advertising. We have a modified experience for viewers using ad blockers

Wikia is not accessible if you've made further modifications. Remove the custom ad blocker rule(s) and the page will load as expected.