Oi excuse me sir but do you have a lamb bone
to complete a set of tasks in order to win the round.Tasks include calling a radio to filling up a gas tank with fuel.

Maps that have OBJ mode :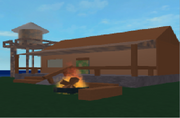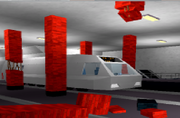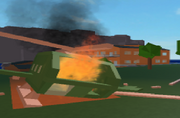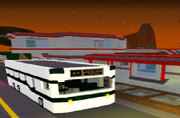 Capture The Flag (CTF)
Capture The Flag or CTF for short is a SvZ (Survivor vs Zombie) game mode. As the name suggests, you will have to capture the other teams (teams being survivors and zombies) flag. First team to capture 3 flag wins
Please note that there is a glitch in which the flags wont spawn.
There is also a glitch that if the survivors win, the starting zombies also earn the cash reward.
Maps that have CTF mode: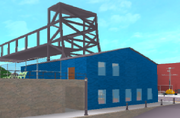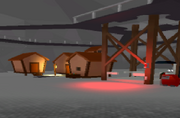 Survival (SRV)
In SRV you and the other survivors must survive for the given amount of time. The ETA ranges from 5:00 to 8:00. You may or may not be rescued by a vehicle.
Maps that have SRV mode: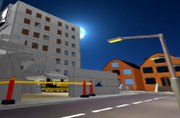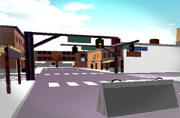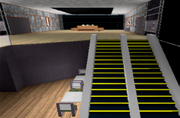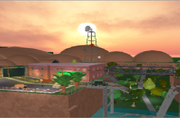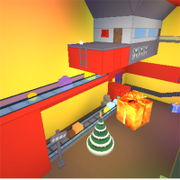 Infection (INF)
INF is a special game mode in which the survivors must avoid taking damage of any kind whether it be damage from a zombie to taking fall damage. After you have been infected the side bar from Anti-Virus will show up on the right-hand corner. To cure yourself, you will need to use a med kit. Healing from other sources (pills, cake command, etc) will reset the virus bar.
Maps that have INF mode: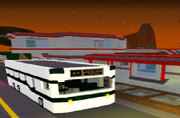 Elimination (ELI)
The game mode ELI requires the remaining survivors to kill exactly 100 zombies (AI zombies do NOT count)
There is a glitch where the bar that shows the number of remaining zombies goes into the negatives, this will usually happen when more than 100 zombies have been killed.
Maps that have ELI mode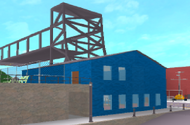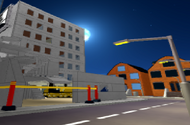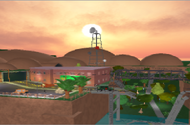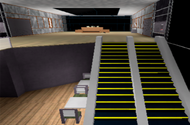 Protect the King (PTK)
In PTK one survivor will be chosen to be the king. You can recognize the king from the crown that he is wearing. The goal of this map is to stop the king from dying for if the king dies, everyone else dies. Portland is the only map that has this game mode,